Cloud with Hatis Noit
Museo Madre – Napoli Italy
Visit the Museo Madre
Evolving Soundscapes curated by Chiara Lee and Freddie Murphy
Collaboration Museo Madre Napoli, Eva Fabbris and Museo MAO Torino, Davide Quadrio
Faces Cachees – Hidden Faces
La Manufacture Museum, Roubaix – France // 22 April – 27 August 2023
Visit the La Manufacture Museum
The Great Void – Il Grande Vuoto
Italian Cultural Centre – New Delhi India // 13 January – 26 February 2023
Visit the Italian Cultural Centre website
Visit The MAO website
Maurizio Anzeri – Paola Pivi
Performances: Gloria Campaner, Vottorio Montalti. Antonella Usai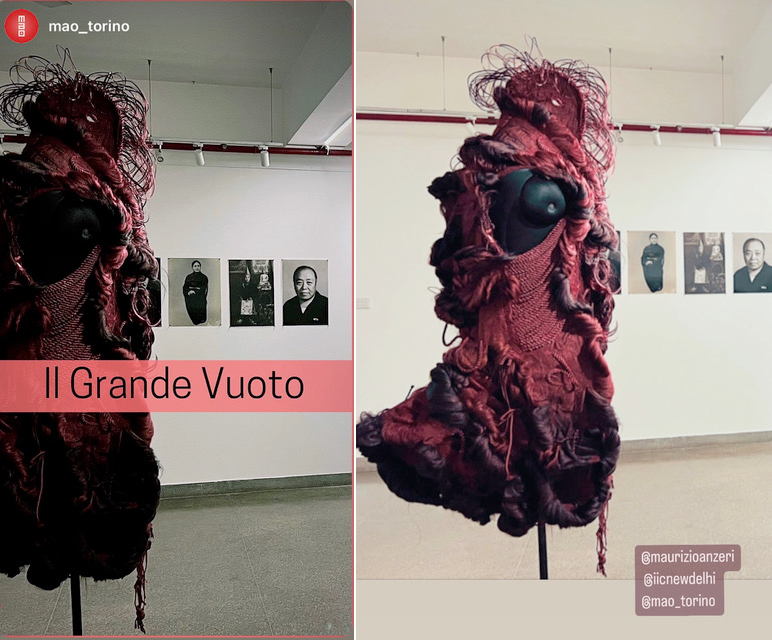 Cloud
Collaboration with Hatis Noit for her concert at St John on Bethnal Green for the release of her album, AURA.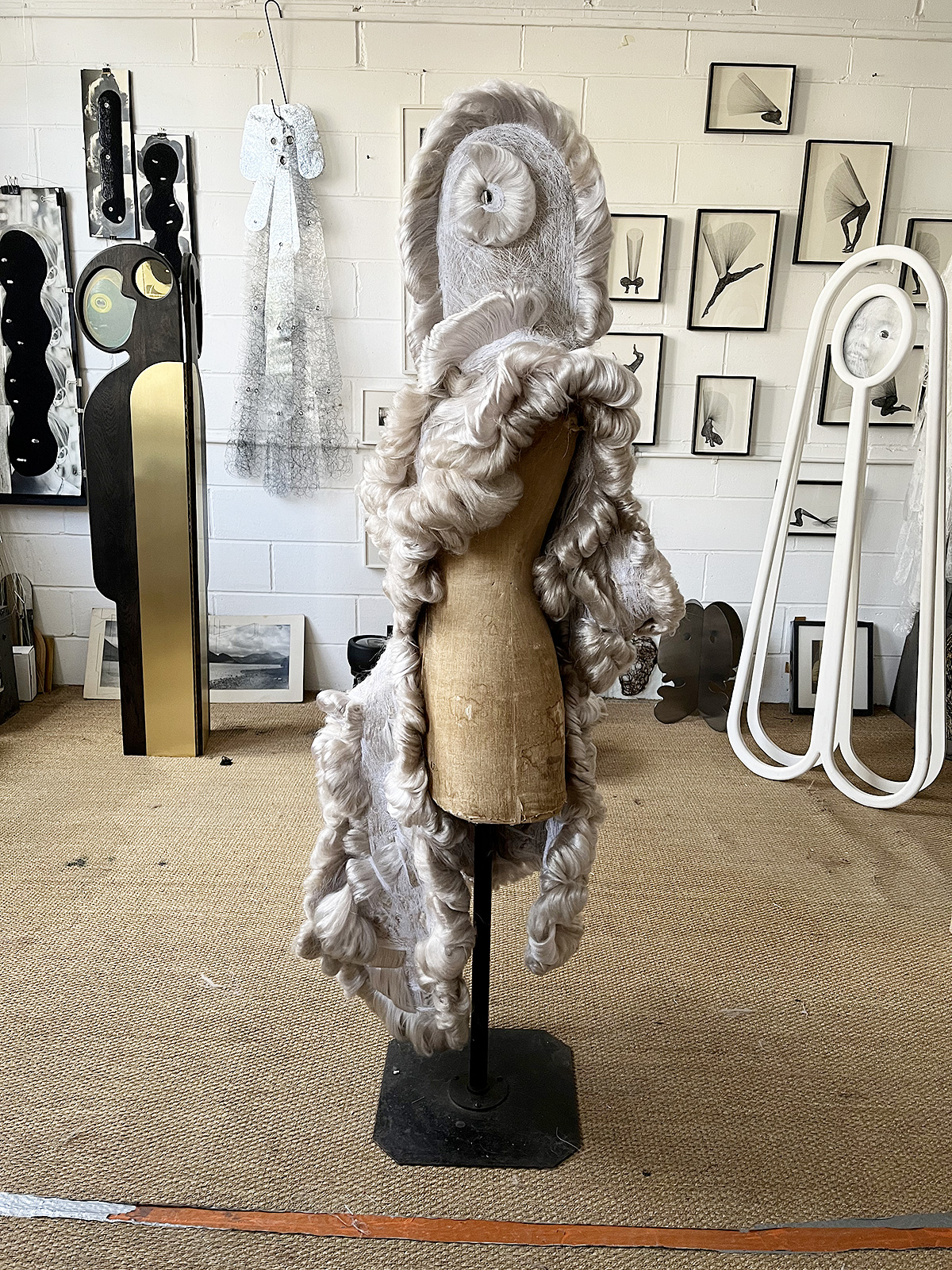 The Great Void
MAO Musuem Torino Italy // Till September 2022
Visit The MAO website
From Sound to Image. An unprecedented encounter with the MAO Buddhist collection. From an idea of Claudia Ramasso. Performance: Gloria Campaner, Vittorio Montalti, Maurizio Anzeri, Hatis Noit. Curated by Davide Quadrio.
On the move
The Box Museum, Plymouth // 2 April – 12 September 2022
Visit The Box website
On the move
The Box Museum, Plymouth // The Arts Institute, Plymouth
2 April – 12 September 2022. Visit The Arts Institute webpage
Dress Code
The Box Museum, Plymouth // 2022 >   Visit The Box website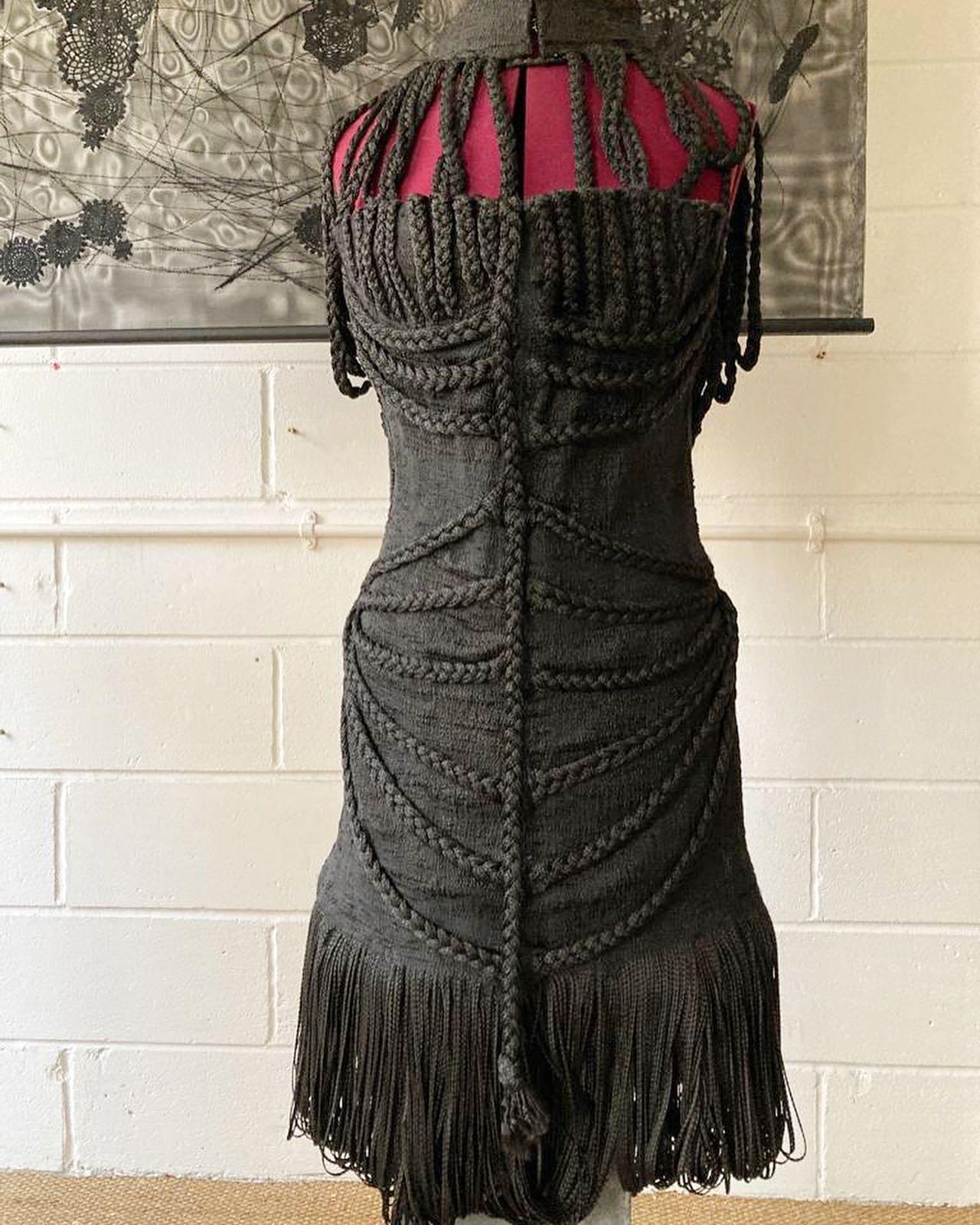 OVERDOSE
Design Museum Holon, Israel // 2022
From Galila Barzilai-Hollander collection POC Brussels
Curated by Neil Nanner and Avichai Mizrahi > Visit the museum
Known and Strange Photographs from the Collection

Victoria & Albert Museum, London // October 2021 > Visit V&A website
Book covers 2020

Silas Marner by George Eliot, published: Modernista
Das Alphabet der Puppen by Camilla Grudova, published: Culturbooks
Refrattari e libertari by Ida Porfido, published: Aracne
Il Cinema Ritrovato Film Festival
Bologna IT // July 2019
Te – Che
Convento di Santa Caterina, FinalBorgo IT July // August 2019
Video/Performance/Dance Festival
Auditorium: Maurizio Anzeri, Bill Viola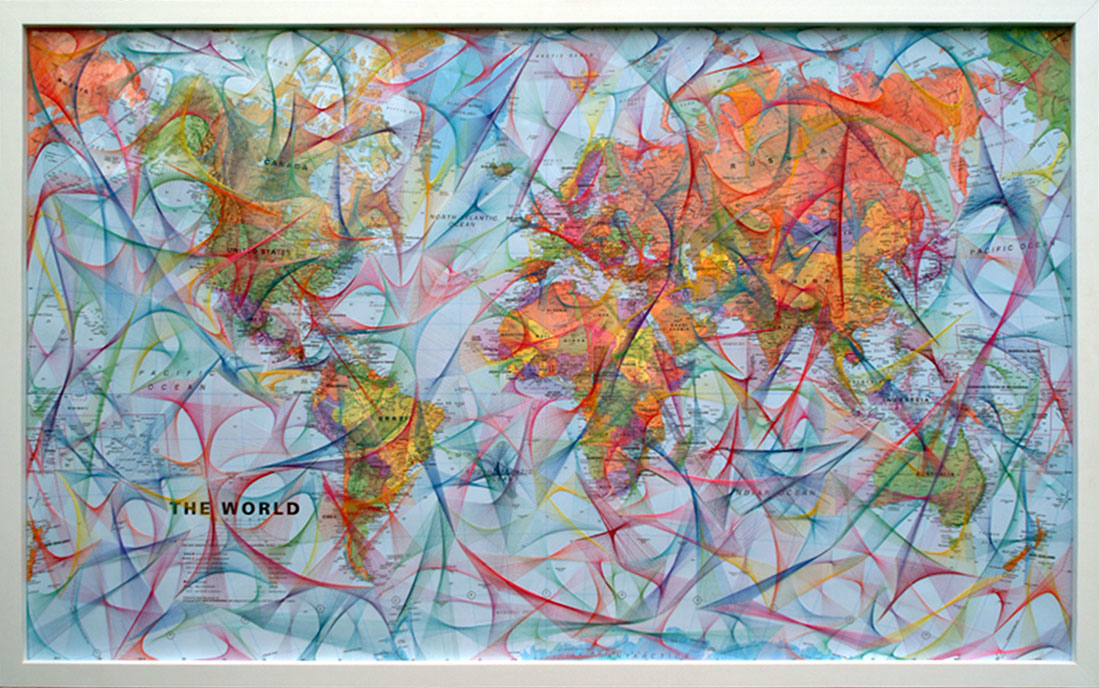 Looking Back – "About Face"
Ten Years Of Pier24 Photography // Pier24 San Francisco US
Robert Adams, Diane Arbus, Richard Avedon, Dorothea Lange, Maurizio Anzeri
Likenesses
Haines Gallery San Francisco US // July 9 – Aug 31 2019
Maurizio Anzeri, Kota Ezawa, Aime' Mpane, Shirin Neshat…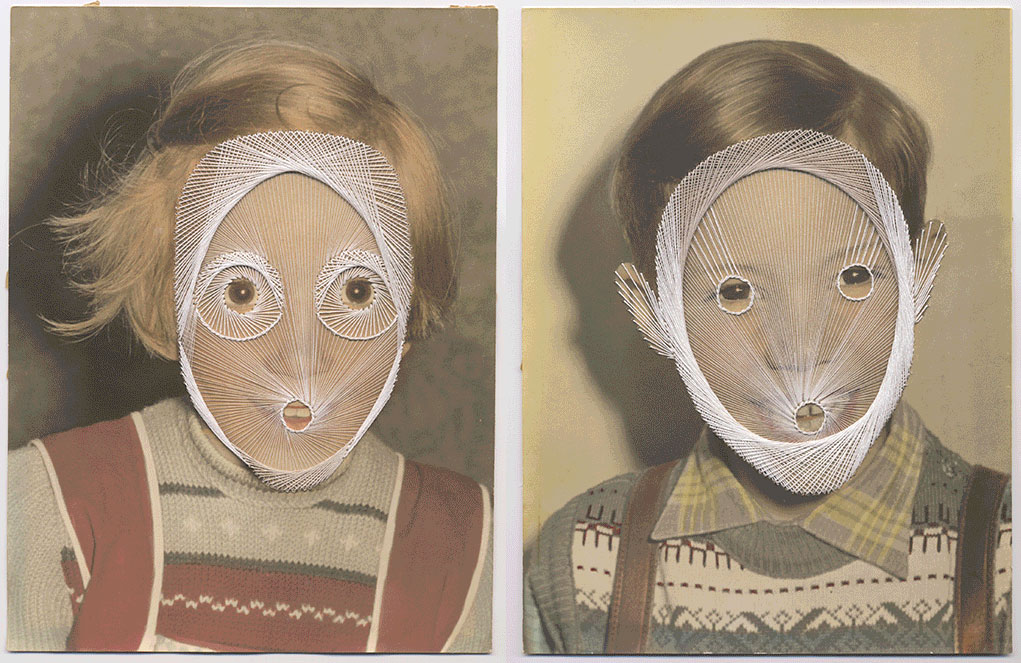 MONO NO AWARE 物の哀れ, C'mon Tigre
Created in collaboration with C'mon Tigre // Directed by Marco Molinelli // June 2019 > Visit YouTube
Self Service, 25 Years of Art & Fashion
Dallas Contemporary Museum // April-August 2019 > Visit website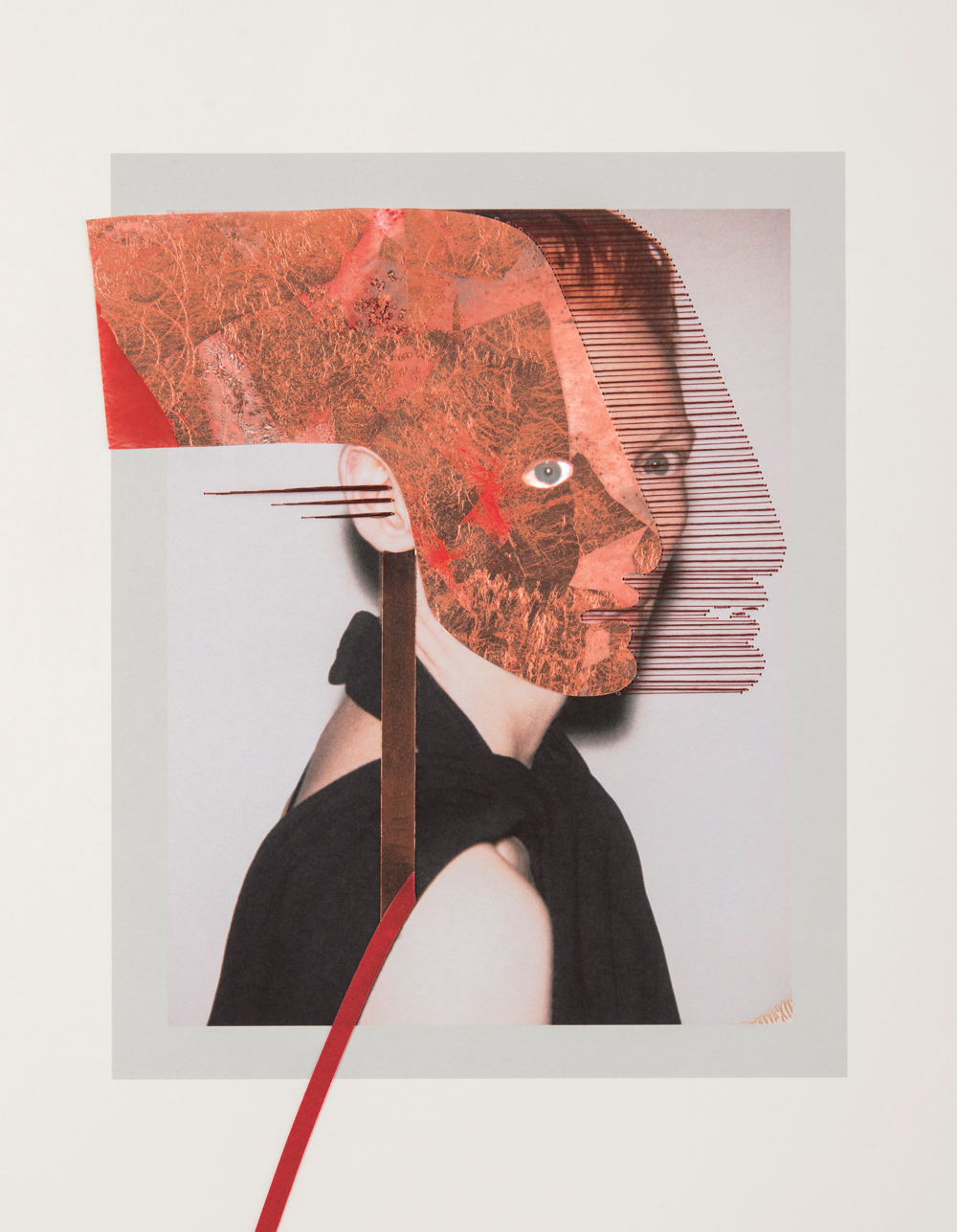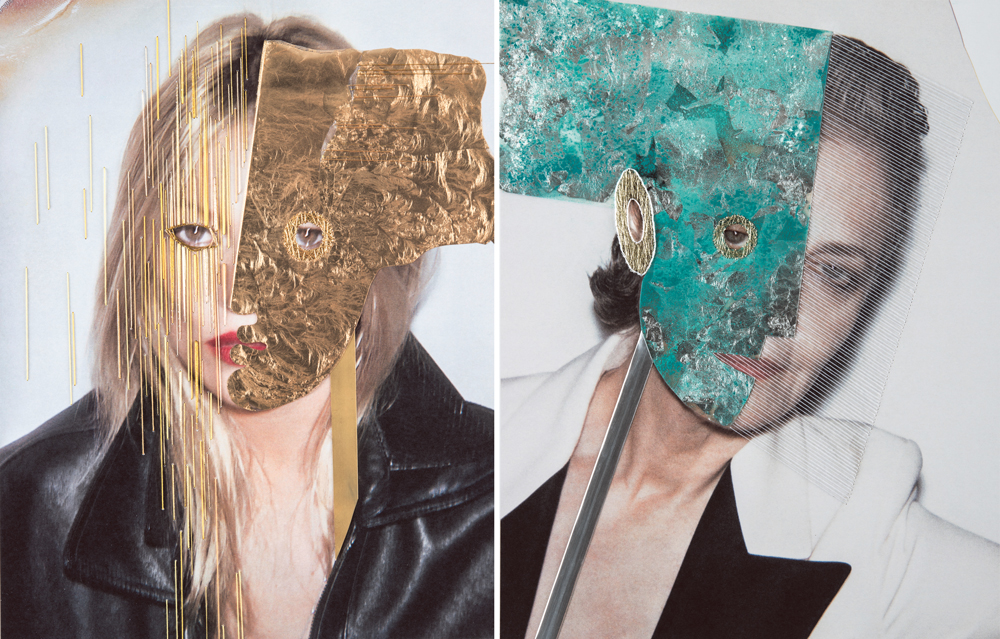 V&A Photography Collection
Victoria and Albert Musuem London, UK // 2019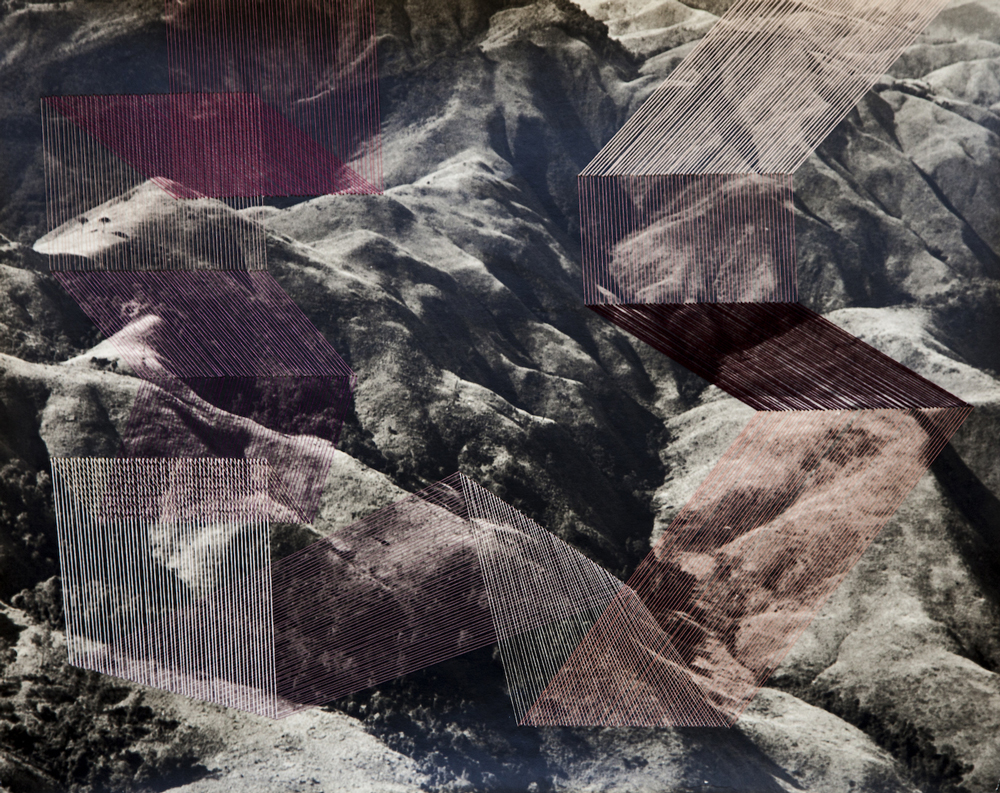 In-Equilibrio
Haines Gallery, San Francisco, USA // 2018 > Visit website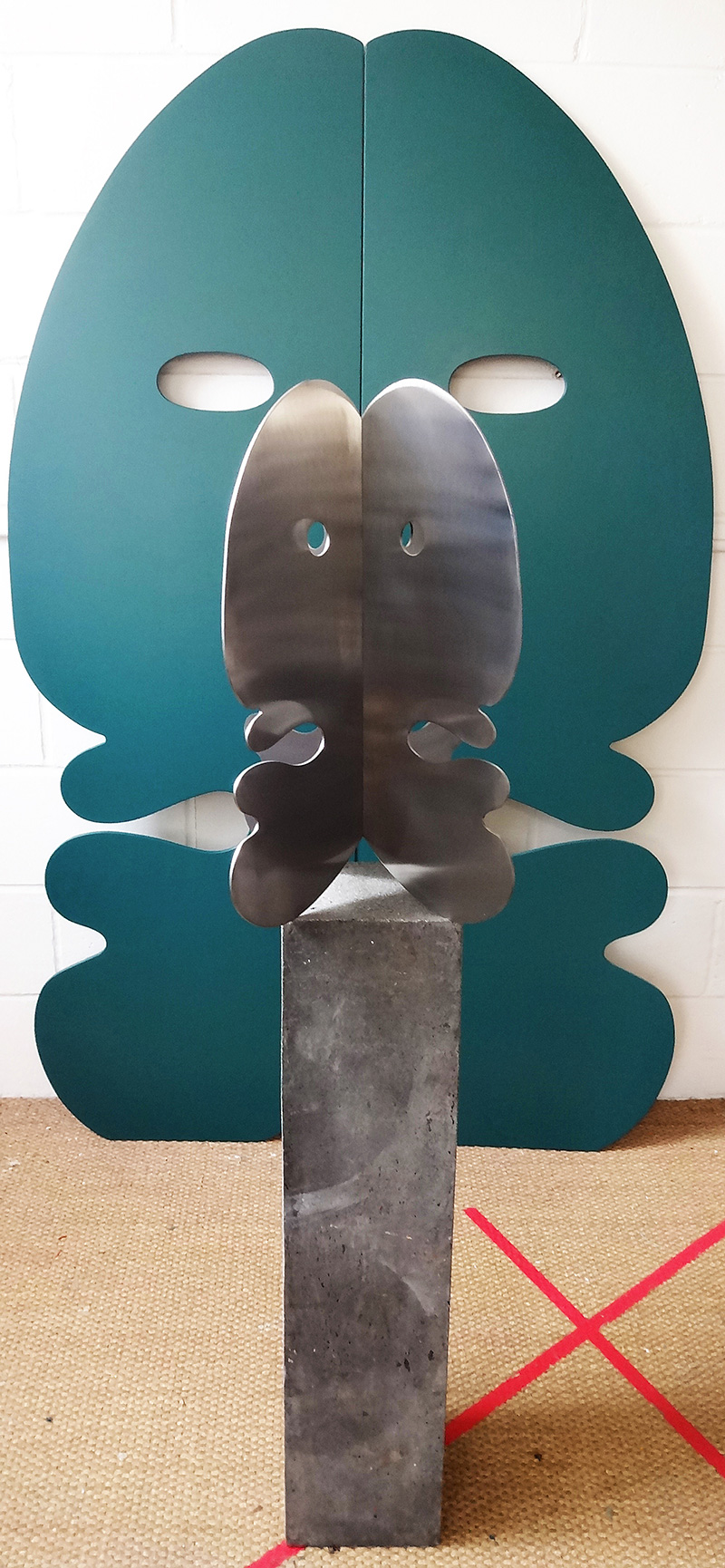 MILANO XL 2018
Galleria Vittorio Emanuele – Ottagono, Milan // 2018
Planetarium section curated by Mariuccia Casadio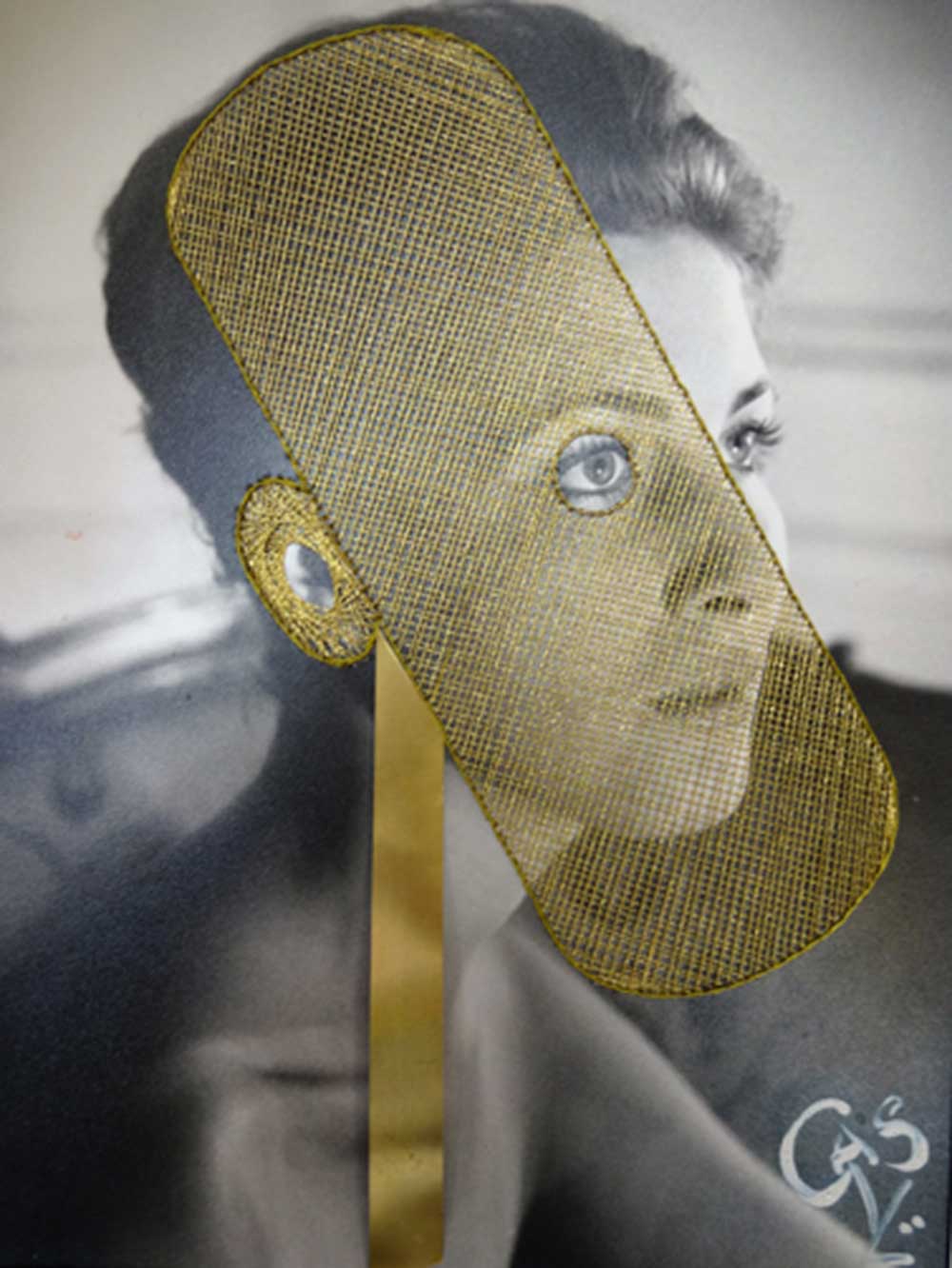 PhotoLondon 2018
The Photographer's Gallery, London, UK // 2018 > Visit website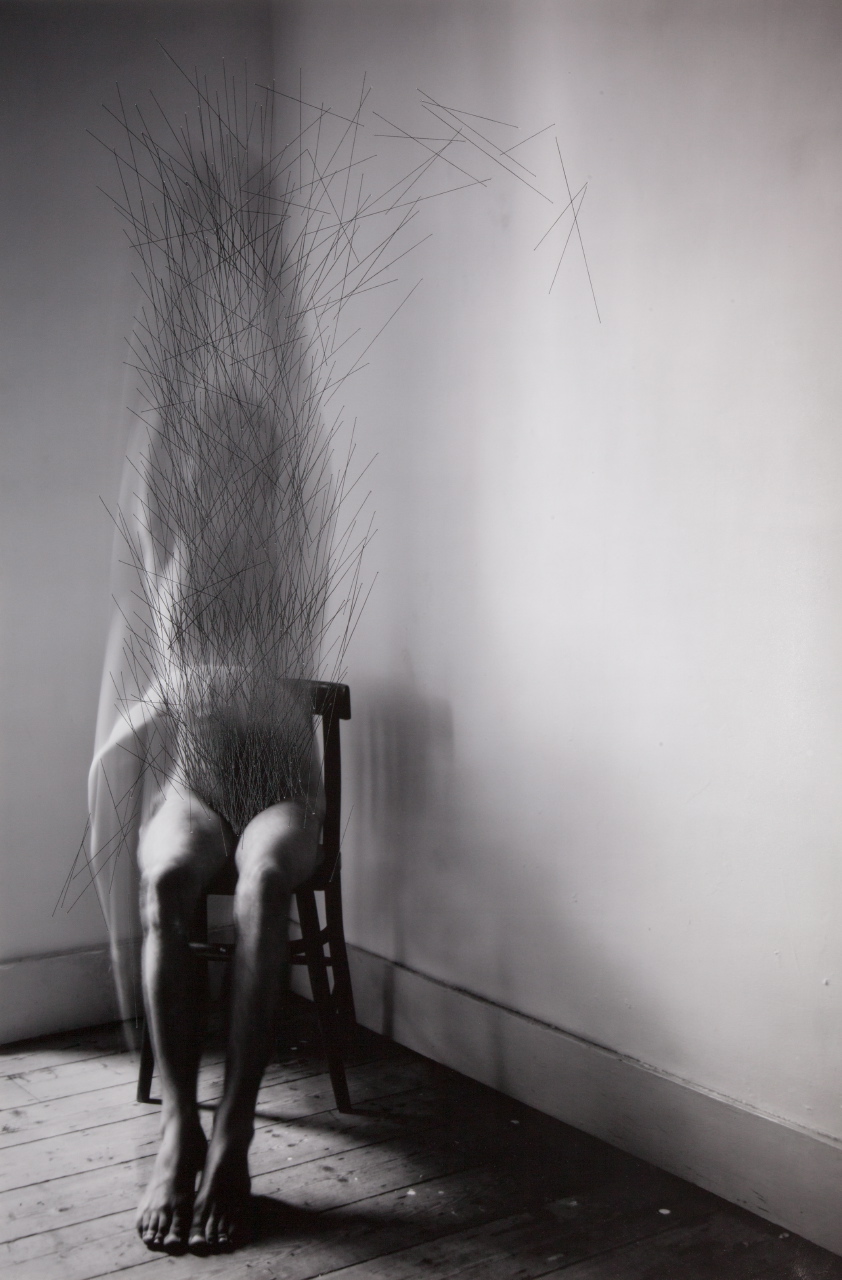 SAATCHI Collection

London, UK > Visit website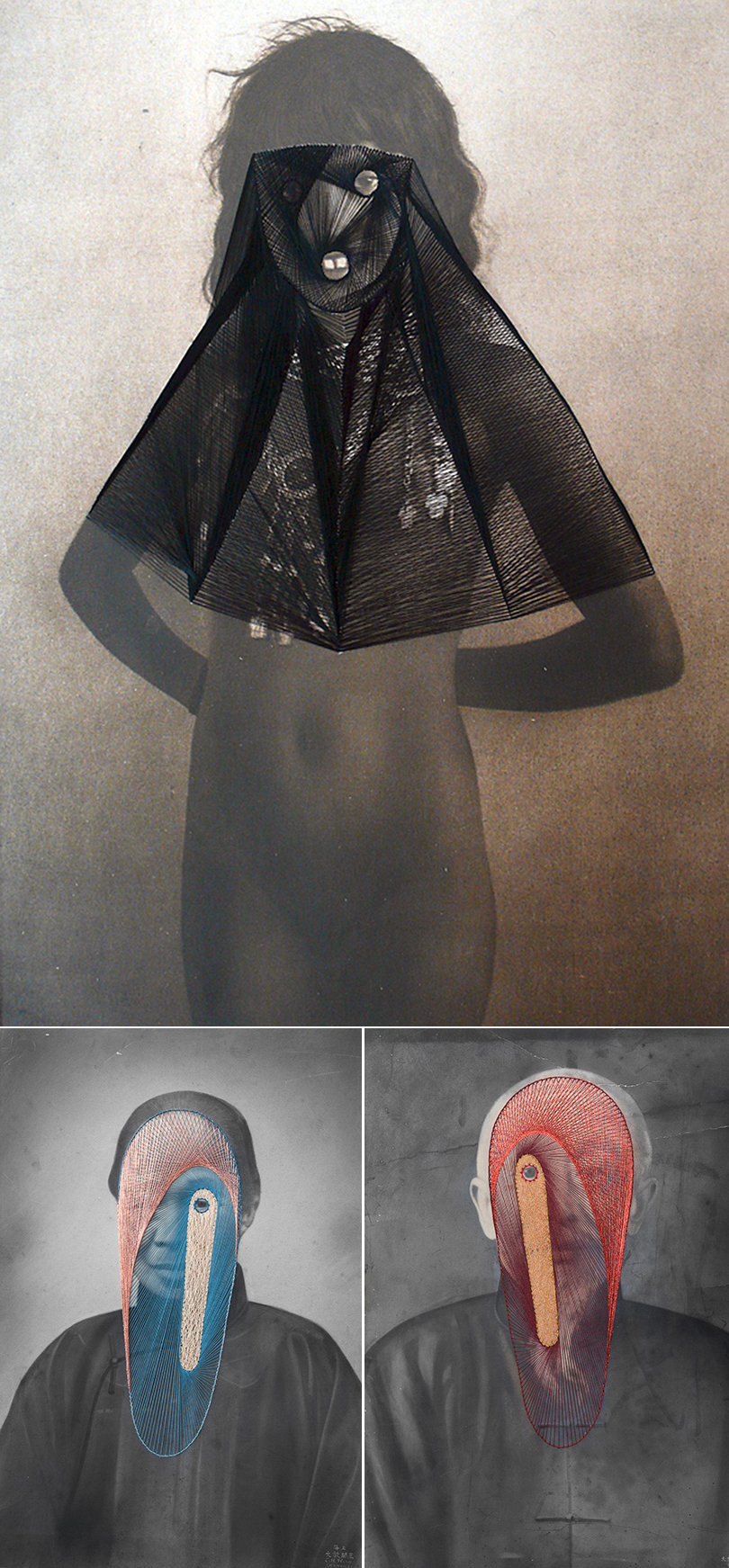 Palazzo Reale

Ho visto un Re
Milan, Italy // 2016 > Visit website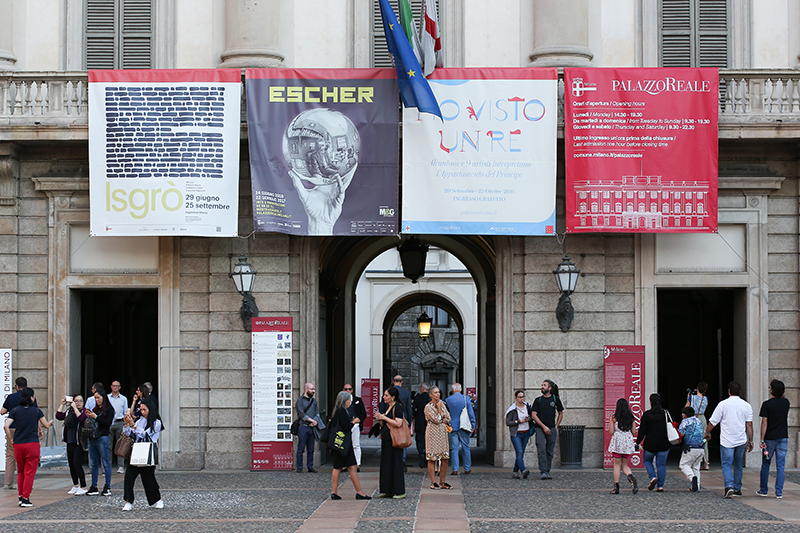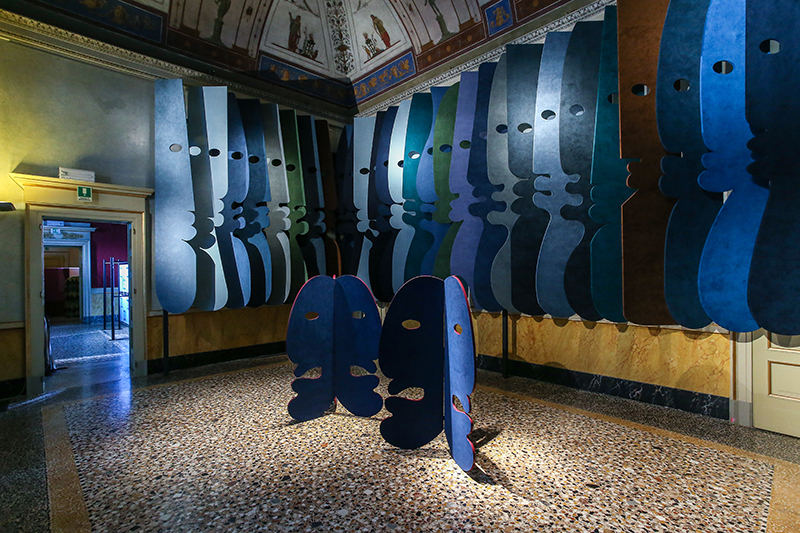 The King and I
Shanghai, China // 2017 > Visit website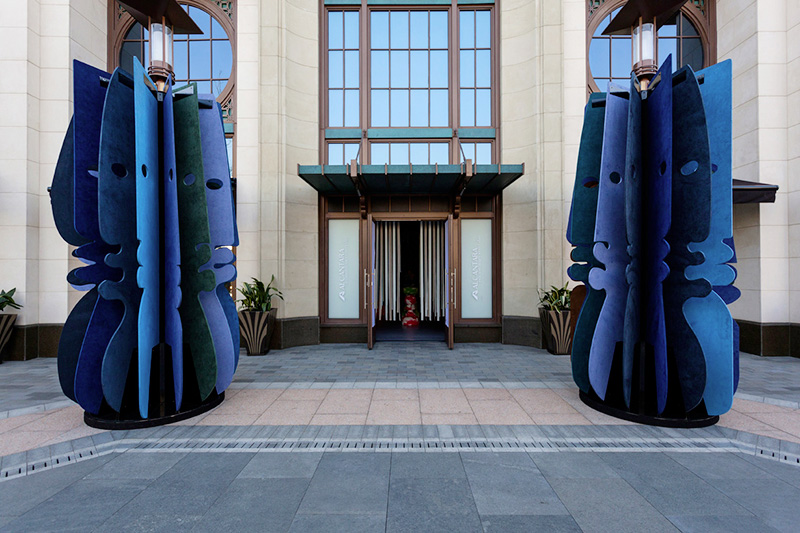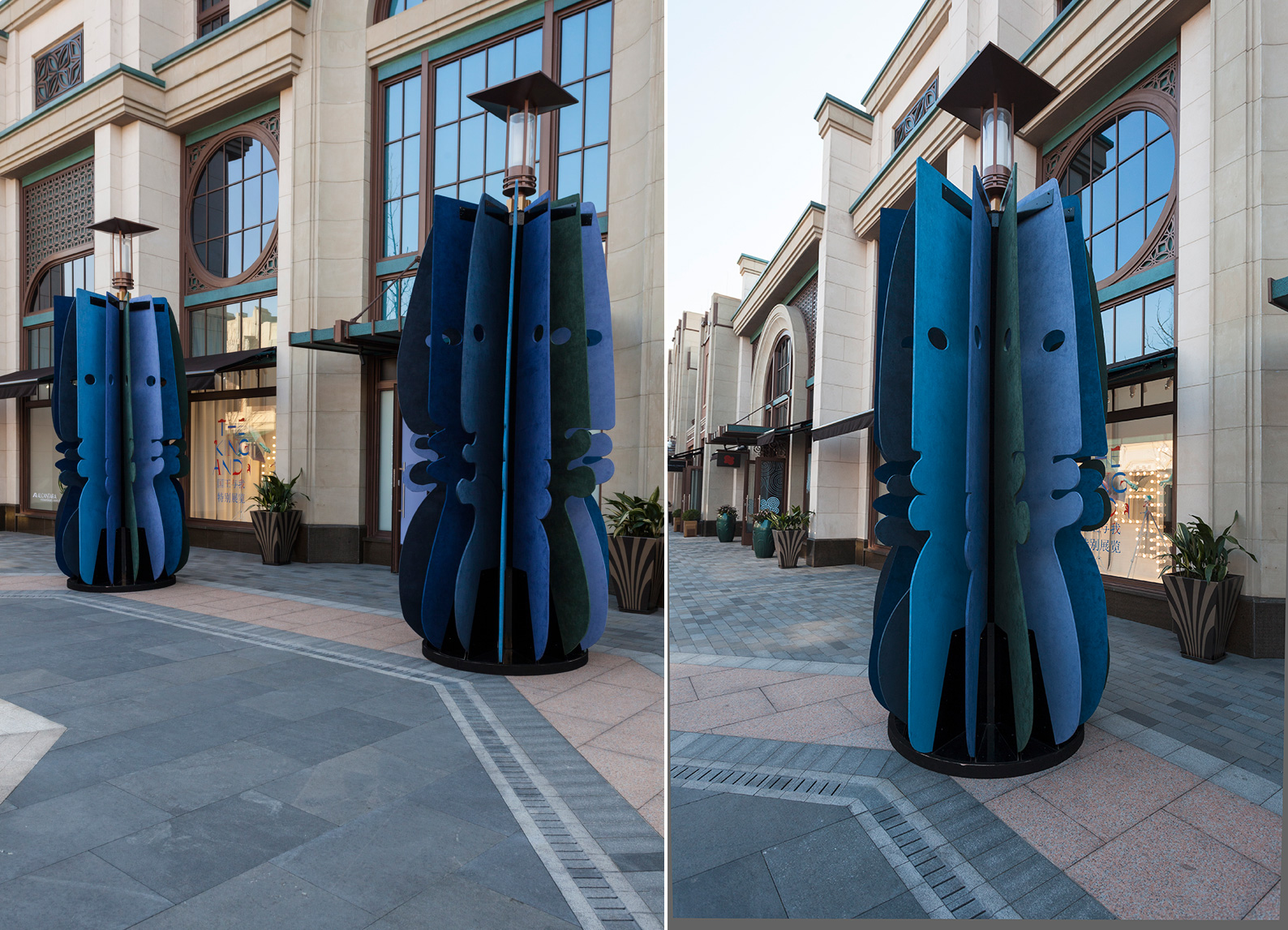 Architecture As Metaphor
Griffin Gallery
London, UK // 2017 > Visit website
…ma l'amor mio non muore
Casa Museo Ivan Bruschi, Italy // 2016
Works from the Alloggia collection (Rome) curated by Rita Selvaggio
Carla Accardi, Alek O., Franco Angeli, Maurizio Anzeri, Julieta Aranda, Stefano Arienti, Giacomo Balla, Afro Basaldella, Jonathan Binet, Alighiero Boetti, Alberto Burri, Pier Paolo Calzolari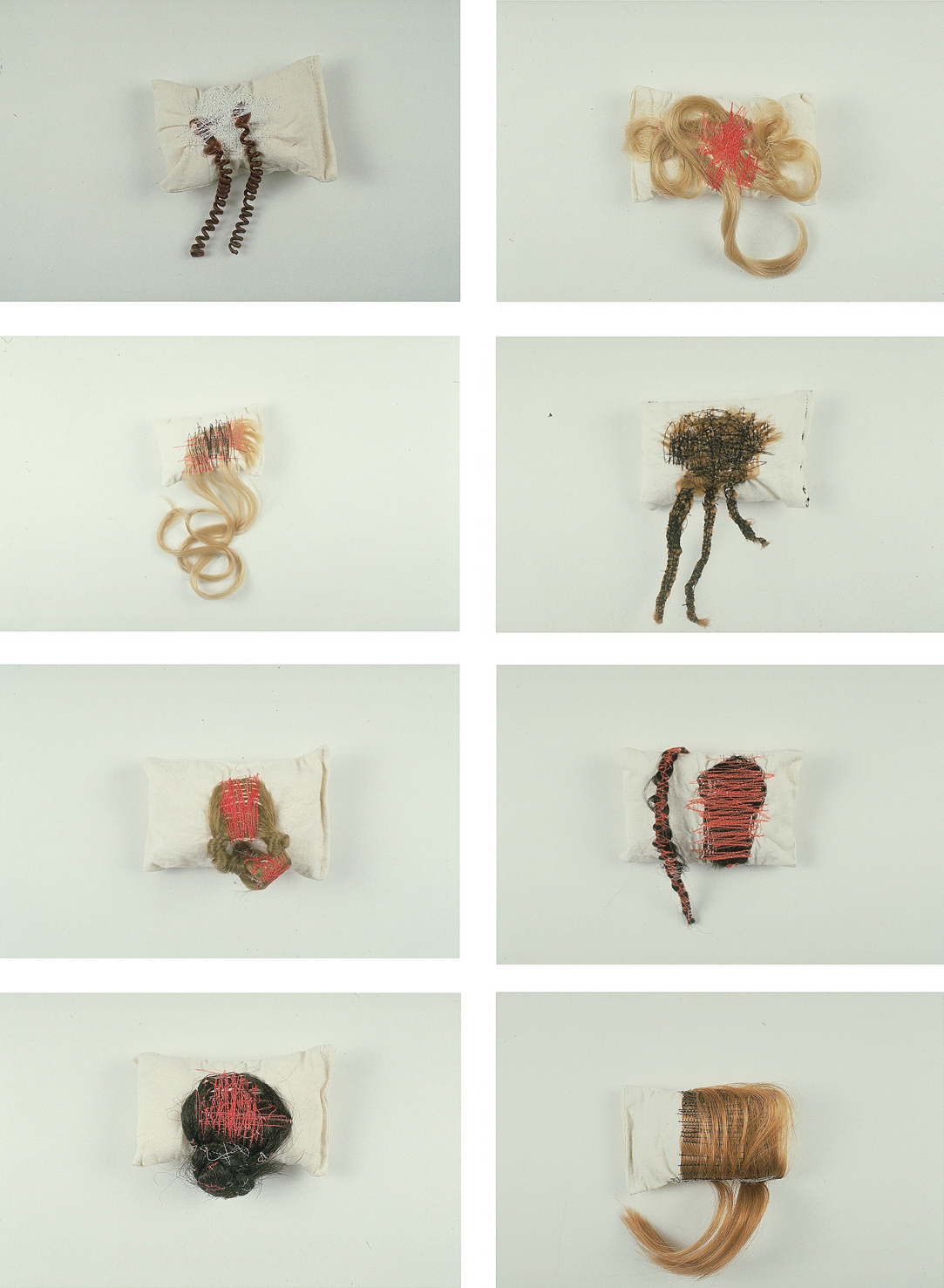 Alexander McQueen Collection
The Metropolitan Museum of Art
NewYork // 2011 > Visit website
V&A – London, UK // 2015 > Visit website
Haines Gallery
San Francisco, USA // 2015 > Visit website

The Photographer's Gallery

Fantom
Milan, Italy // 2015 > Visit website
The Photographer's Gallery
London, UK // 2015 > Visit website
National Museum Oslo

Oslo, Norway // 2015 > Visit website
Pier24 Photography

Pier24 Photography SF room 7
San Francisco, USA // 2015 > Visit website
CHAPTER Arts Centre
But it is not late, it is only dark
Cardiff, UK // 2013 > Visit website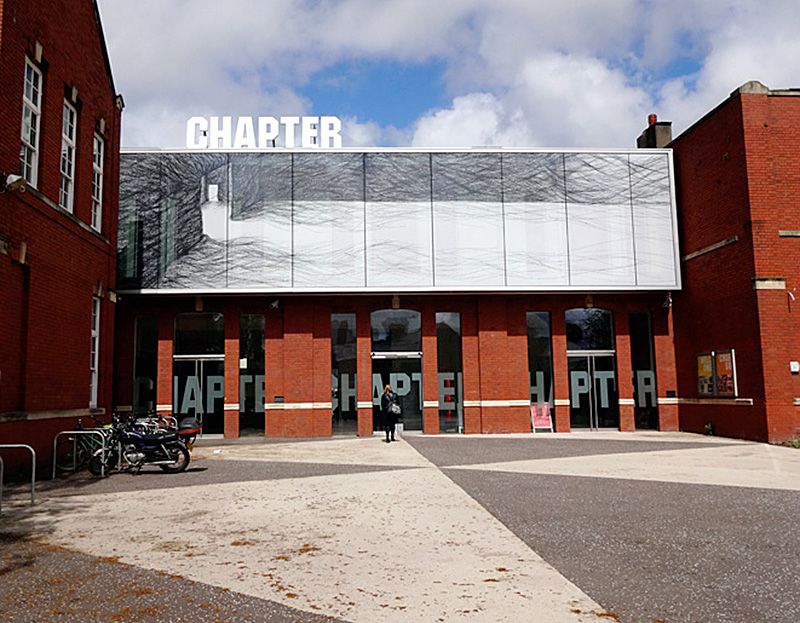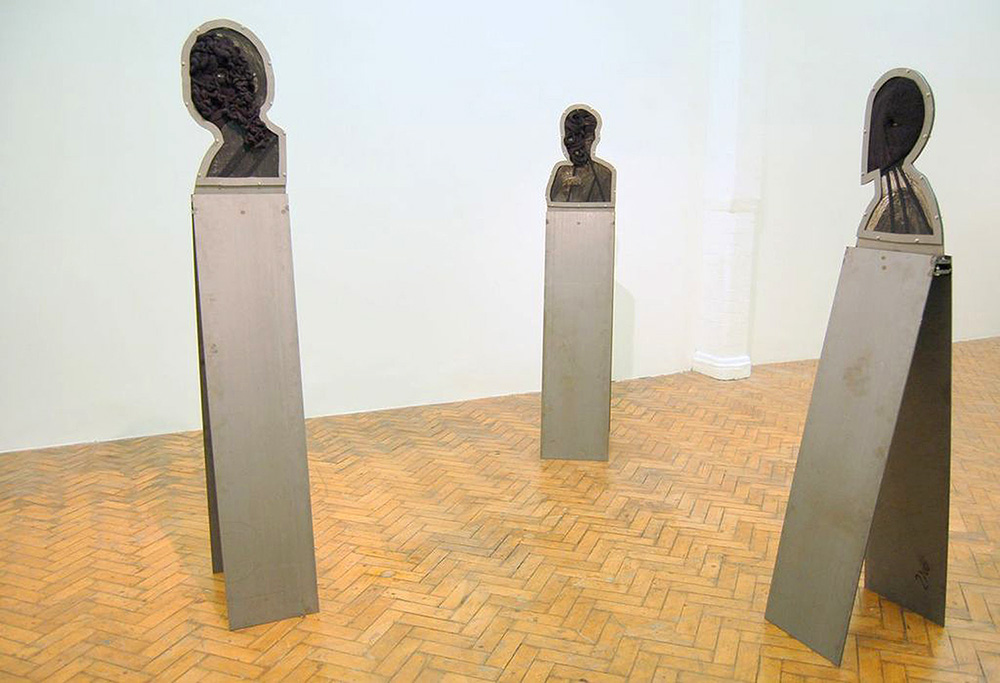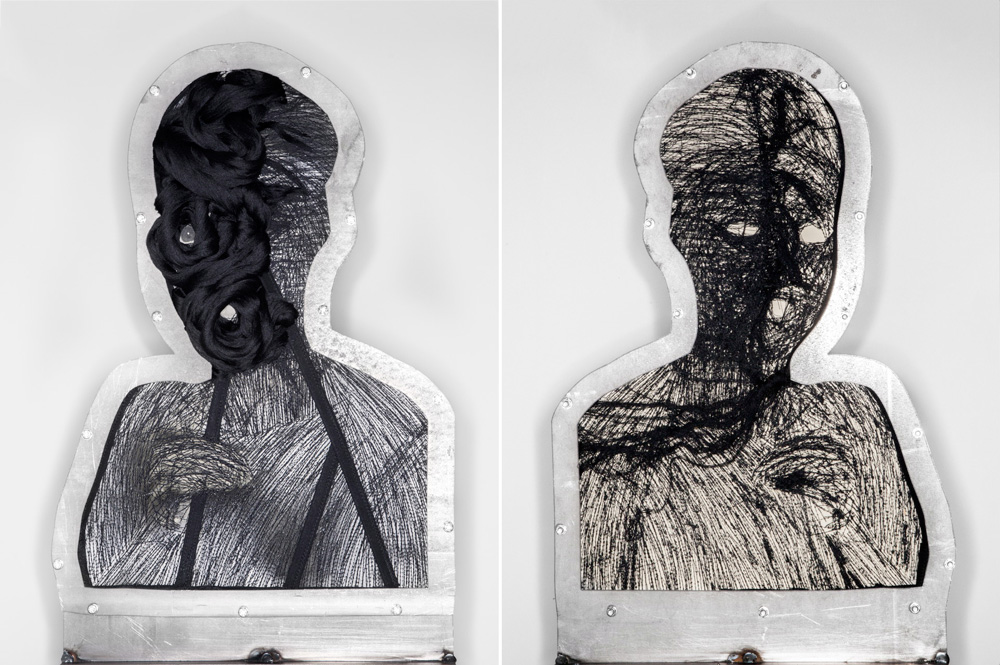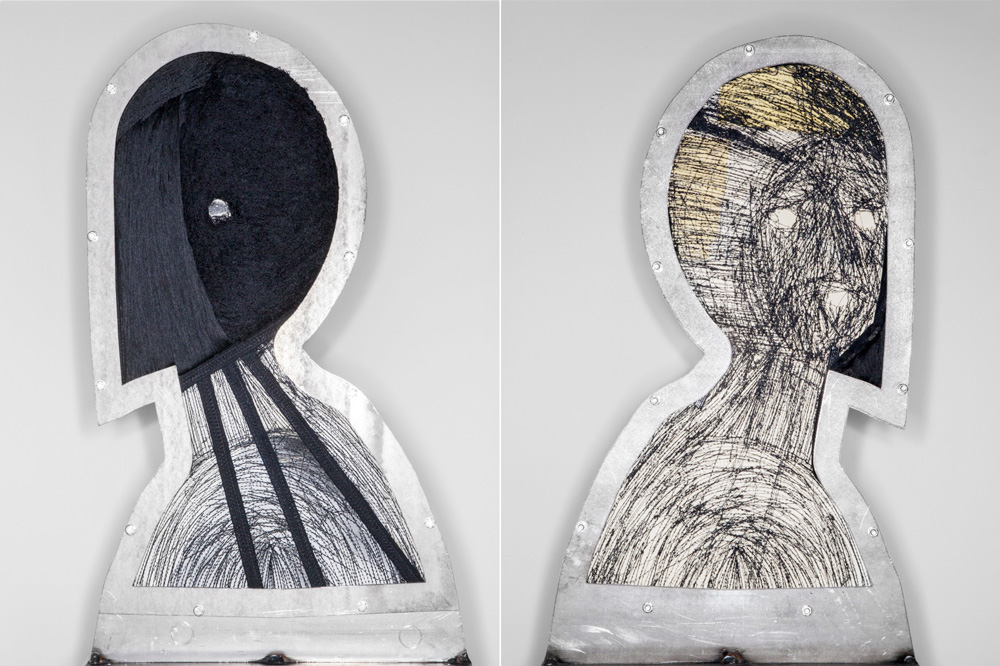 CAPOGIRO
Museo di Stato della, Repubblica Di San Marino // 2012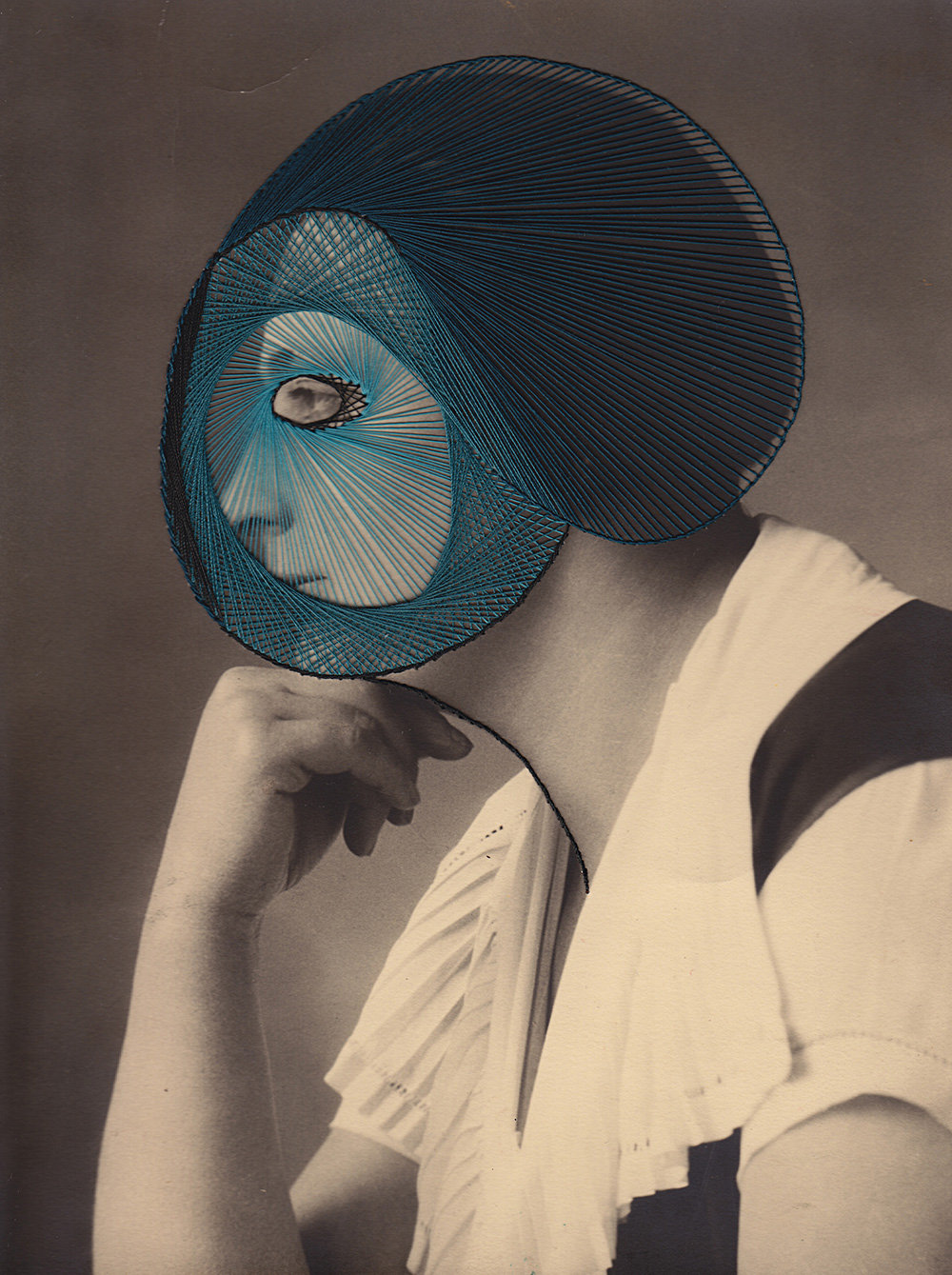 BALTIC
Newcastle, UK // 2011
> Visit website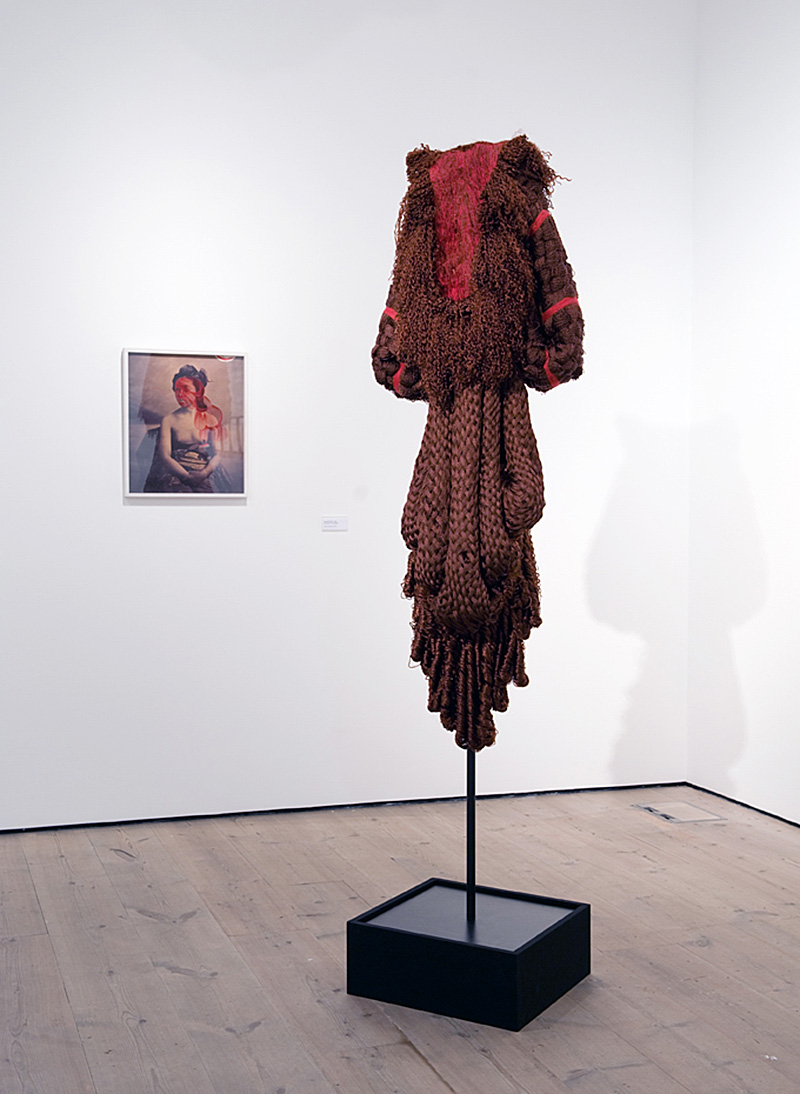 L' Angelo Sigillato
Fondazione Peccioli, Italy // 2008
The Sealed Angel
Museo delll icone Russe, Italy // 2008
Curated by Rita Selvaggio
Maurizio Anzeri, Hans Harp, Luciano Bartolini, Massimo Bartolini, Alighiero Boetti, Enrico Castellani, Enrico David, Lucio Fontana, Piero Manzoni, Jonathan Monk, Ettore Spalletti